SCERA SHELL THEATER
UPCOMING SHOWS:
---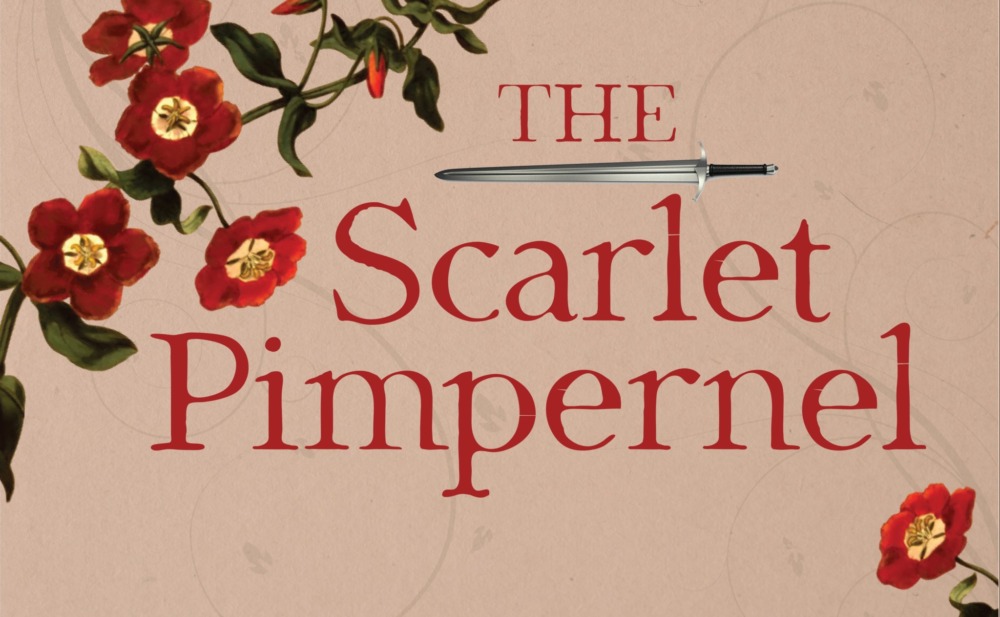 THE SCARLET PIMPERNEL
JUNE 05 – JUNE 20, 2020
A swashbuckling action/adventure musical based on Baroness Orczy's famous novel about the French Revolution, The Scarlet Pimpernel is an epic in every sense of the word. The rousing and passionate score by Knighton and Frank Wildhorn includes Into The Fire, When I Look At You, You Are My Home, She Was There, and I'll Forget You. This drama and love story is a colorful window into 18th century French and British history that will sweep you away in mystery, deception and intrigue. Directed by DeLayne Bluth Dayton. Choreography by Lindsay Folkman.

---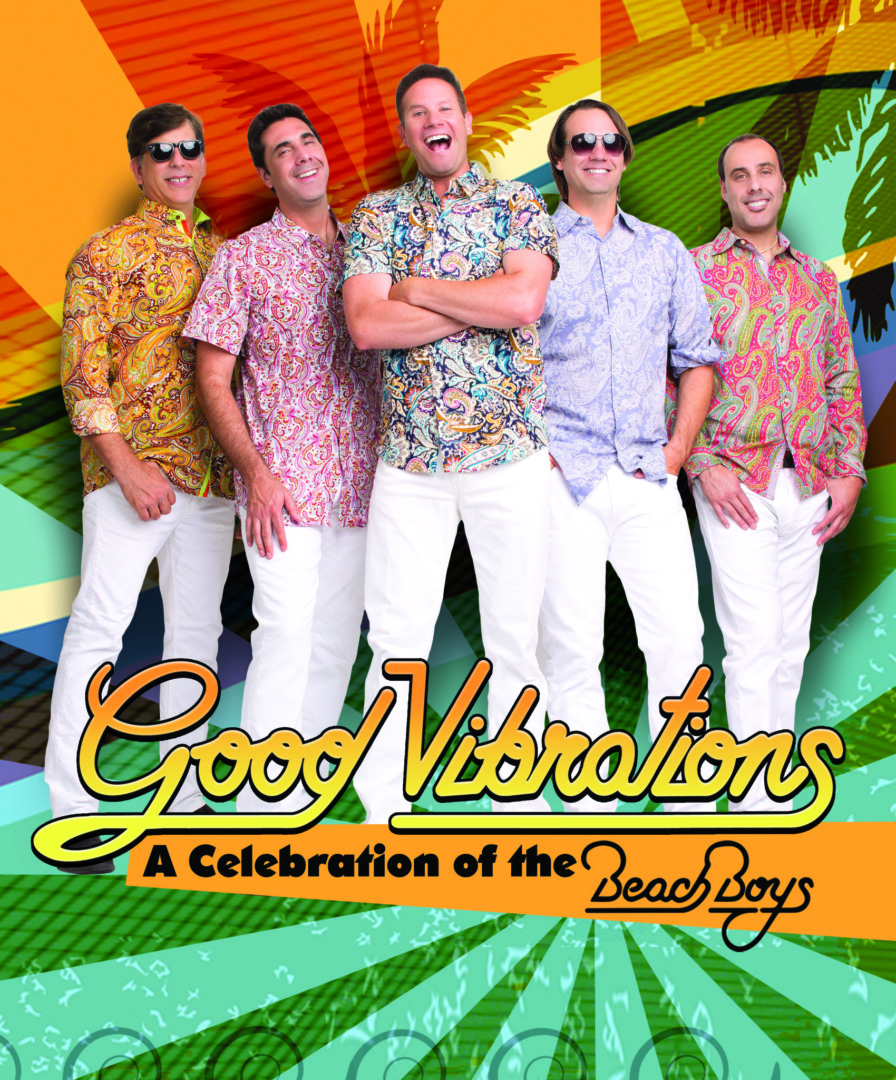 GOOD VIBRATIONS: A CELEBRATION OF THE BEACH BOYS
JUNE 22, 2020
The only show that re-creates the timeless California spirit and incredible music of The Beach Boys as it was meant to be experienced! Good Vibrations features a cast from founding Beach Boys' Brian Wilson and Al Jardine's touring bands, perfectly qualified to faithfully re-produce all their legendary songs and harmonies. More than just your typical tribute band, Good Vibrations brings the days of sun, surf and cars back to life with a full scale production experience complete with era-specific costumes, and multi-media video. This high-energy production is filled with all of The Beach Boys' signature hits including Surfin' USA, I Get Around, Help Me Rhonda, California Girls, Wouldn't It Be Nice, Kokomo, Barbara Ann and of course, the group's namesake classic. Good Vibrations is guaranteed to have you dancing and singing along to the greatest hits of America's most legendary band.

---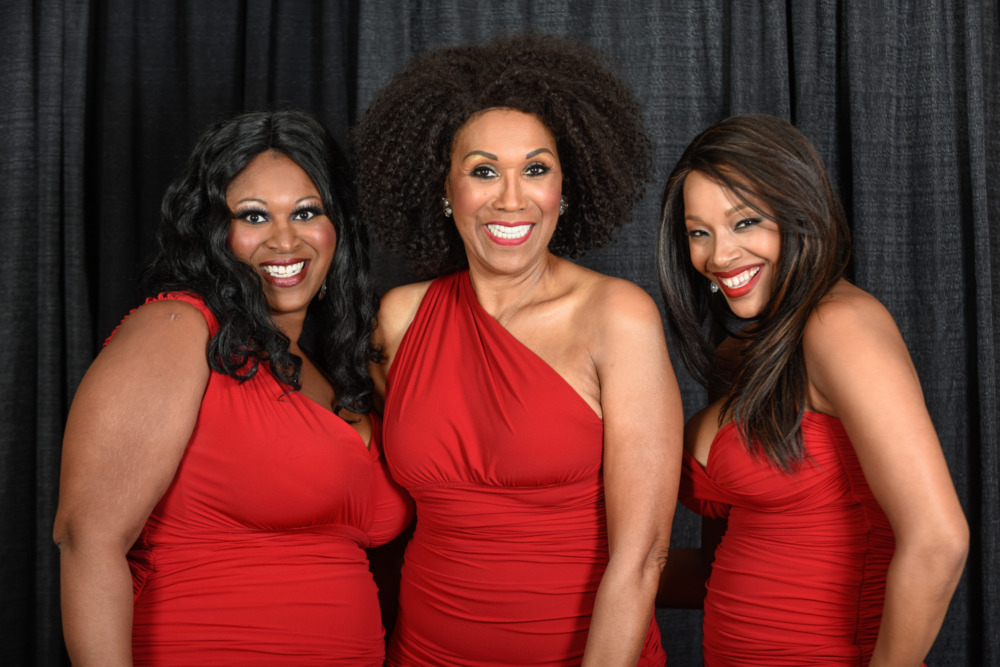 THE POINTER SISTERS
JULY 20, 2020
It's a fun 1970's flashback concert with the hybrid soul and funk of The Pointer Sisters, who have finessed to perfection their hits including I'm So Excited, Slow Hand, He's So Shy, Neutron Dance, Jump For My Love, Yes We Can Can, Fairytale, Fire, Automatic and many more upbeat R&B and dance hits. The Pointer Sisters have released 16 studio albums, 11 compilation albums, and 51 singles. When it comes to female vocal groups, few have been as successful as The Pointer Sisters as they scored hit after hit, and pocketed countless honors including three Grammy Awards. And now, Ruth, Issa and Sadako Pointer are carrying on the Pointer Sisters legacy as they continue to bust out all the iconic songs!

---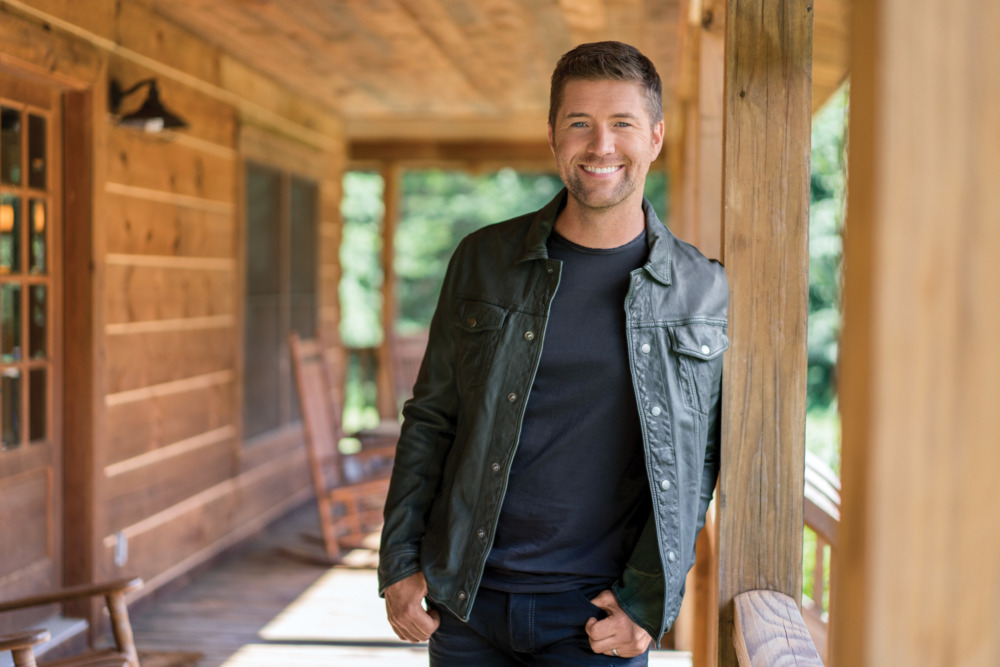 JOSH TURNER
AUGUST 17, 2020
Back by popular demand with his rich, deep voice and distinctive style, MCA Nashville recording artist Josh Turner is one of country music's most recognizable hit-makers. Turner scored multiple GRAMMY®, CMA and ACM Awards nominations and received six Inspirational Country Music Awards. As one of the youngest members inducted into the Grand Ole Opry, Turner is a personable and platinum-selling recording artist, and topped country radio with hits including Hometown Girl, Would You Go With Me, Your Man, Time Is Love, Why Don't We Just Dance and Long Black Train. With his newest project, I Serve A Savior debuting at No. 1 and 2 on Nielsen and Billboard Country and Christian Charts, Turner adds an exciting new dimension to his already acclaimed career with a collection of gospel classics including Amazing Grace and How Great Thou Art.

---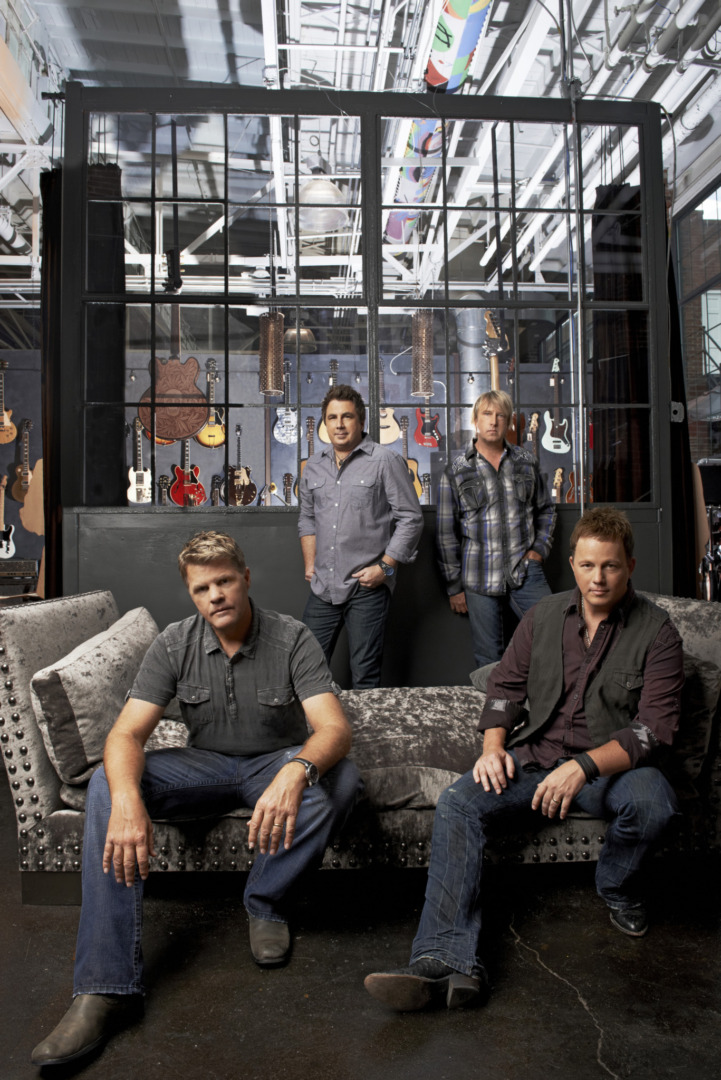 LONESTAR
AUGUST 24, 2020
Reunited with original lead singer Richie McDonald, the multi-platinum country music quartet bring their blue collar good ole boy Texas roots, melodies made for singing along and rich vocals to ten #1 country hits including No News, Come Crying To Me, and their crossover Song of the Year smash Amazed. Other chart-toppers include I'm Already There, Tequila Talkin', Smile, Tell Her, What About Now and My Front Porch Looking In. The 2001 Vocal Group of the Year says success didn't change them as people, and that sincerity is recognized by fans young and old who still pack arenas as Lonestar starts its third decade of making music together!

---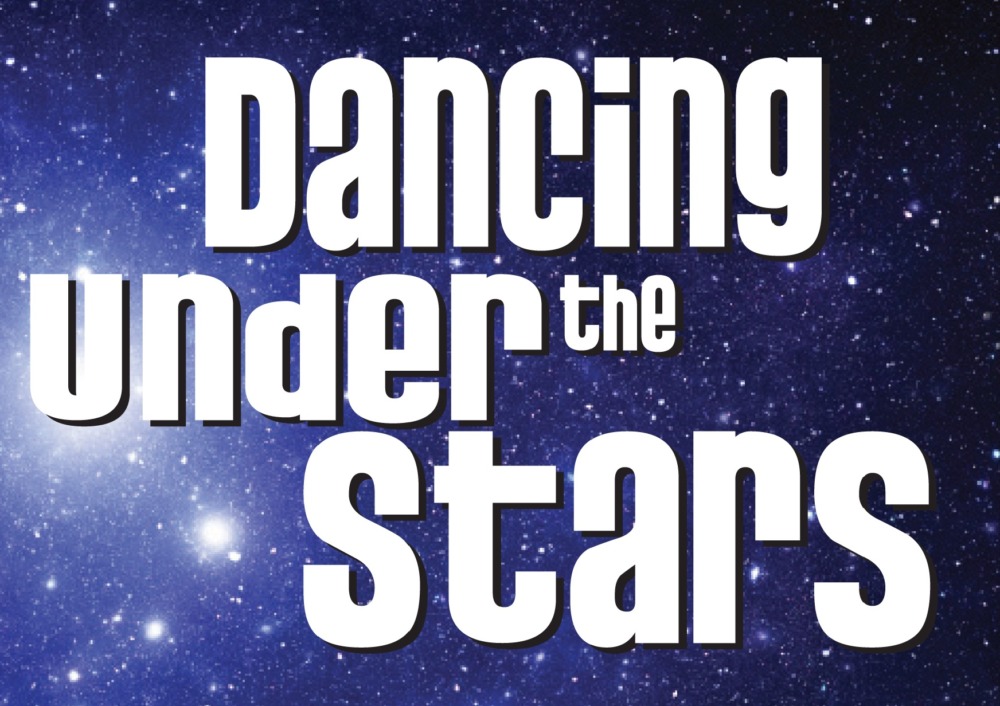 15th Annual DANCING UNDER THE STARS
AUGUST 28 – AUGUST 29, 2020
An exciting night of killer choreography featuring ballroom, jazz, contemporary and hip hop from award-winning teams at Center Stage Performing Arts Studios in Orem, who were awarded 2019's prestigious National Studio of the Year. Utah is renowned throughout the country for the quality and training of its dancers, and Dancing Under The Stars is designed to showcase our abundance of local talent, including a pre-show spotlighting several area dance studios. As a special bonus, this yearly event always brings in a professional dance group who are at the top of their game artistically and technically and are guaranteed to amaze you! Add in some top-notch musical guests to entertain you between dazzling costume changes, and this 15th annual dance spectacular combines the best and brightest dancers into a night of beauty, innovation, gorgeous lighting, and heart-pounding music and movement.

---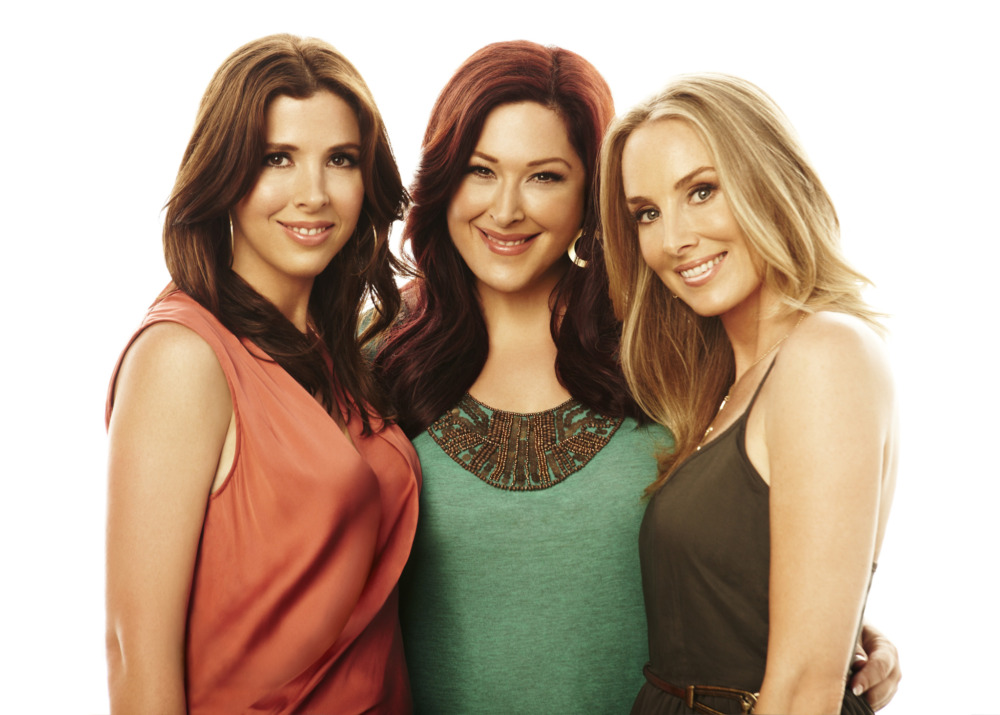 WILSON PHILLIPS
SEPTEMBER 05, 2020
"Hold On" for one of the hottest girl groups of the 90's, as we end our season with Billboard Music Award winners and 4-time Grammy-nominated vocal trio Wilson Phillips – comprised of Carnie and Wendy Wilson and Chynna Phillips. After a 10-year hiatus, Wilson Phillips reunited and began sold-out tours featuring their #1 hits "Hold On", "Release Me" and "You're in Love" and fresh takes of classics originally penned by their famous parents from The Mamas and Papas and The Beach Boys. With five studio albums, and timeless music that's still on the radio, these three daughters with a legendary pedigree are celebrating their 20th Anniversary with a harmony-rich sound that is still pitch perfect after all these years.

---